Recruit
We provide a broad range of opportunities, bringing candidates and providers together to access each other's benefits.
Represent
We represent providers on a number of borough based partnership groups. Get involved and have your voice heard!
Resources
We provide access free high quality training, the trusted accessor scheme and highly supported free recruitment!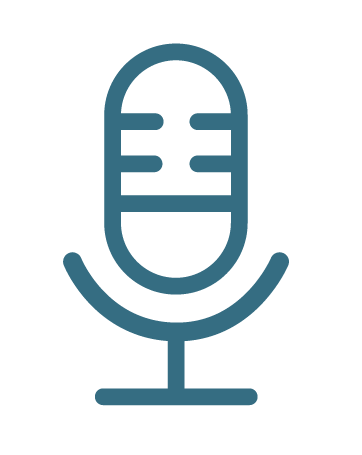 Welcome Back
Sign in to continue to Care Providers' Voice.
CPV Admin? Sign In with your Office 365: